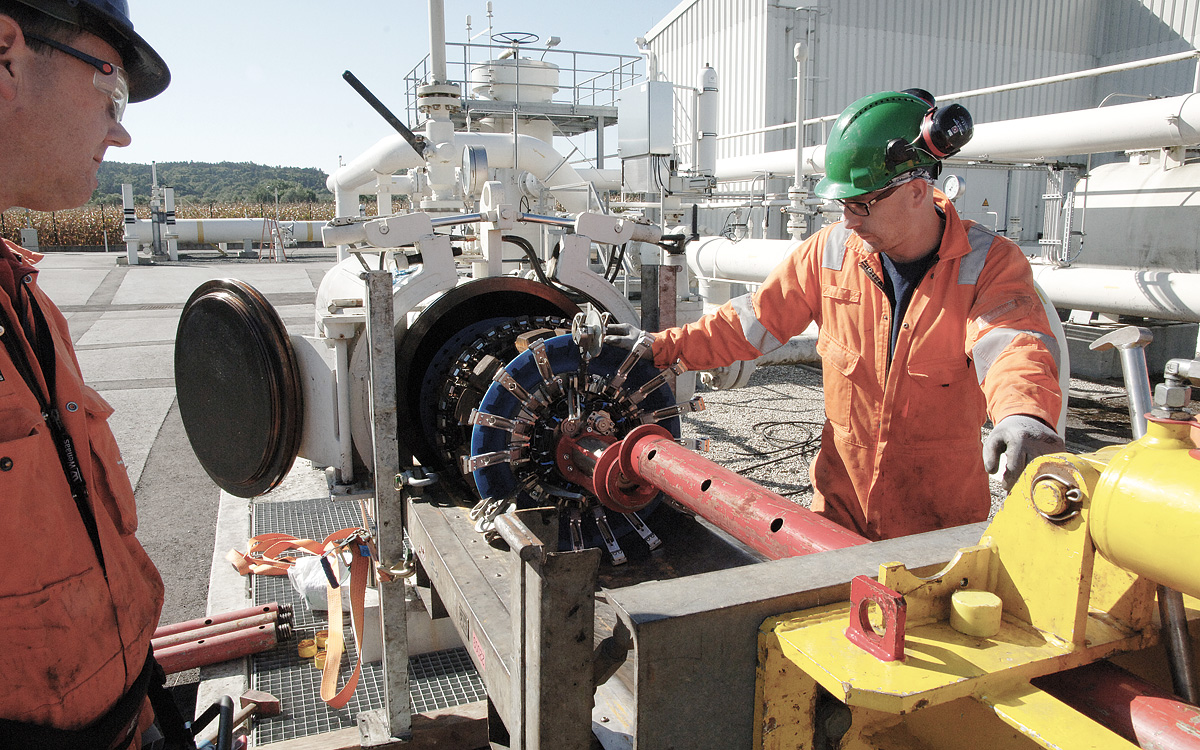 Gas Connect Austria announces planned maintenance that will result in temporary capacity reductions.
The table shows the maximum available capacity during the scheduled maintenance periods 2020.
Planned Maintenance at Relevant Points
Planned Maintenance at Non-Relevant Points
(Last Update: 31.08.2020)

Please note: This information relates to scheduled maintenance. We always try to keep maintenance periods as short as possible, and to minimize deviations from the schedules posted here.

Click here to subscribe to our Sales Info newsletter.
Contact

Sales Transmission & Distribution

Floridsdorfer Hauptstraße 1
1210 Vienna

+ 43 (1) 27500-88101
---