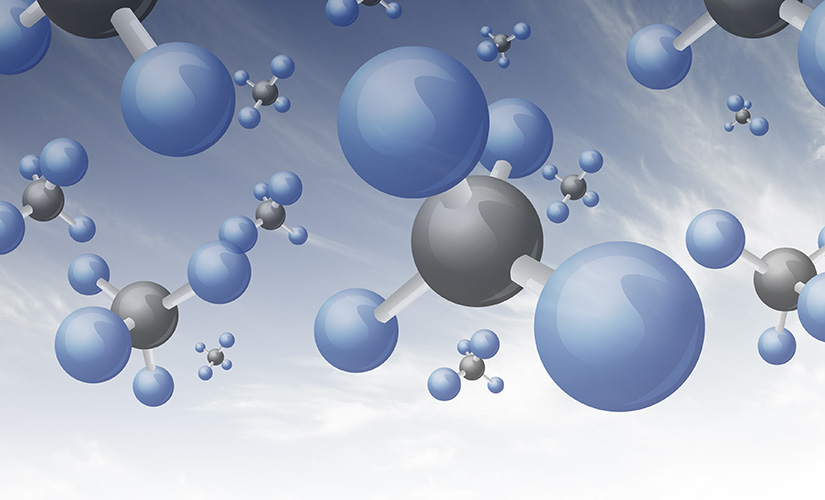 More than just an energy source.
We all know that natural gas is highly versatile. Whether it's used for cooking or heating, or in industry, gas always scores highly in terms of environmental friendliness and ease of use.But did you also know that a range of emerging gas-based technologies will transform the future of the energy landscape?
Here you can find out all about cutting-edge gas technologies, the abbreviations you should know, and trends that will define the future. Because gas is more than just a source of energy. Much more!