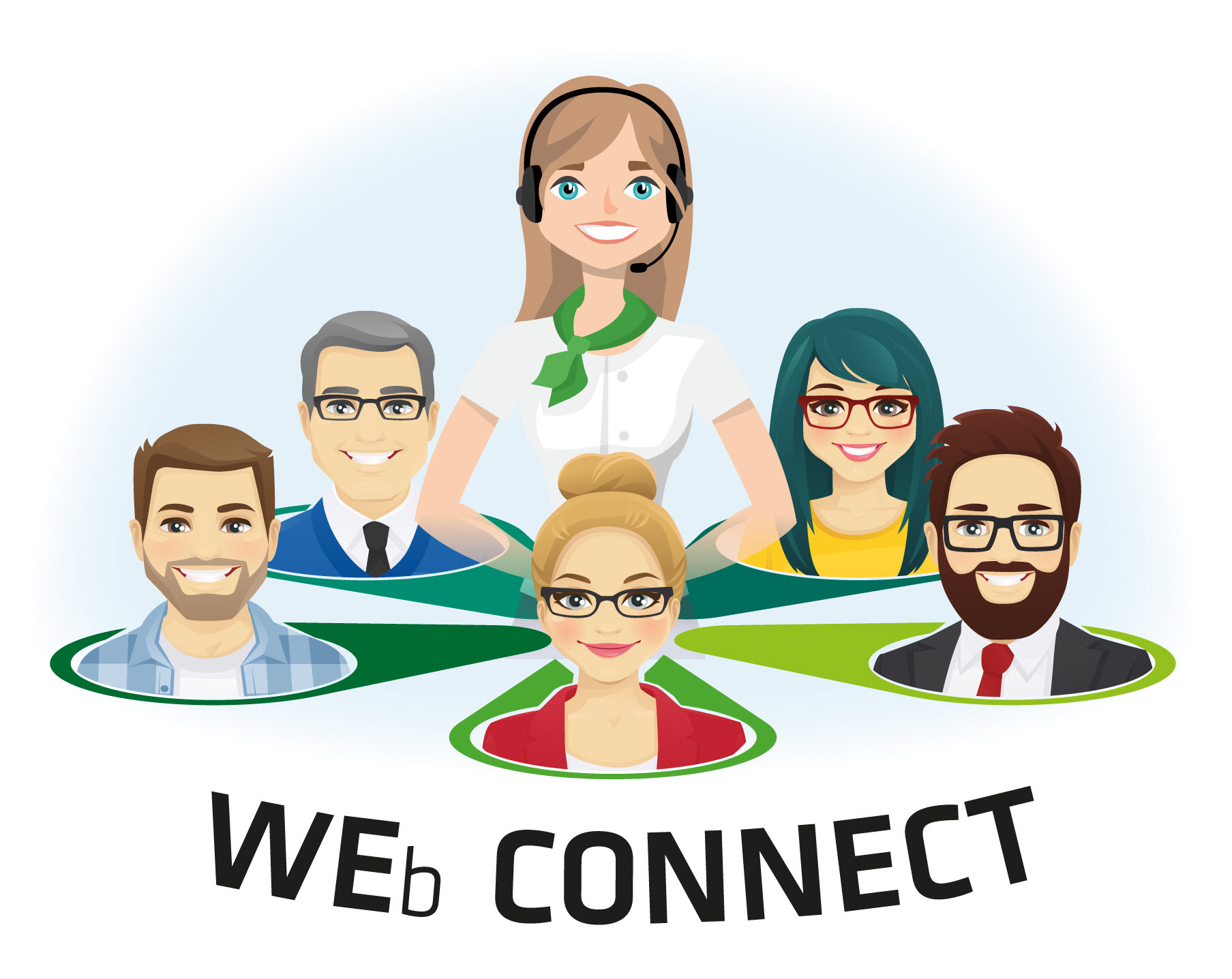 When close to all in-person conventions have been moved online, Gas Connect Austria offered a virtual event under the title WEb CONNECT. During the first webinar in Autumn last year, information on current topics and developments in sales were presented. What started as a necessary alternative, has become valuable addition to our customer's event portfolio. The next WEb CONNECT will be hosted on on Thursday, April 22, 11:00 am. Join us and find out about our new information service "Sales to go".
To register please contact Justyna.Checinska@gasconnect.at
Gas Convention
Gas Convention is an event designed for our customers. Each year we focus on topics of our customers' interests, present business updates, answer questions and participate in discussions during our info point sessions, and most importantly, network with one another.
Given ongoing concern about the Coronavirus, as a precautionary measure, we took the decision to cancel the Gas Convention 2020.
For further details regarding Gas Convention please contact Justyna.Checinska@gasconnect.at