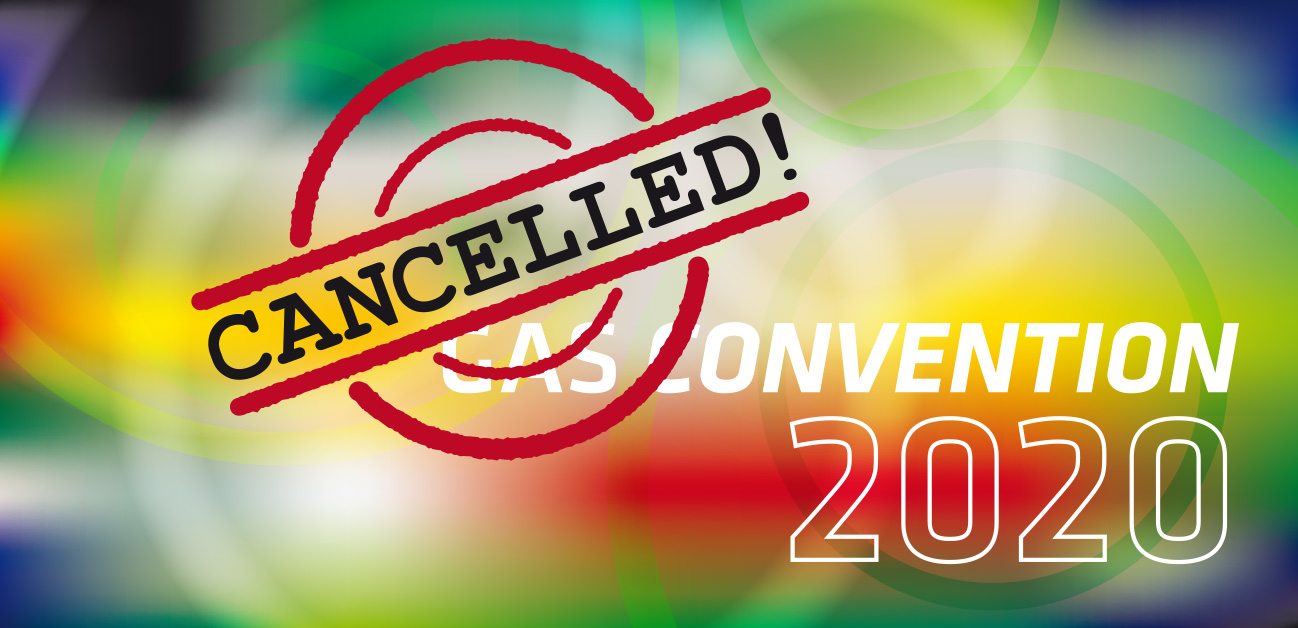 Gas Convention is an event designed for our customers. Each year we focus on topics of our customers' interests, present business updates, answer questions and participate in discussions during our info point sessions, and most importantly, network with one another.
This year, given ongoing concern about the Coronavirus, as a precautionary measure we have taken the difficult decision to cancel the Gas Convention, scheduled for September 28, 2020.
However, with many of our customers looking forward to this annual event, we will host an online event on the same day instead.

For further details regarding the Gas Convention and the online event on September 28, 2020 please contact Justyna.Checinska@gasconnect.at