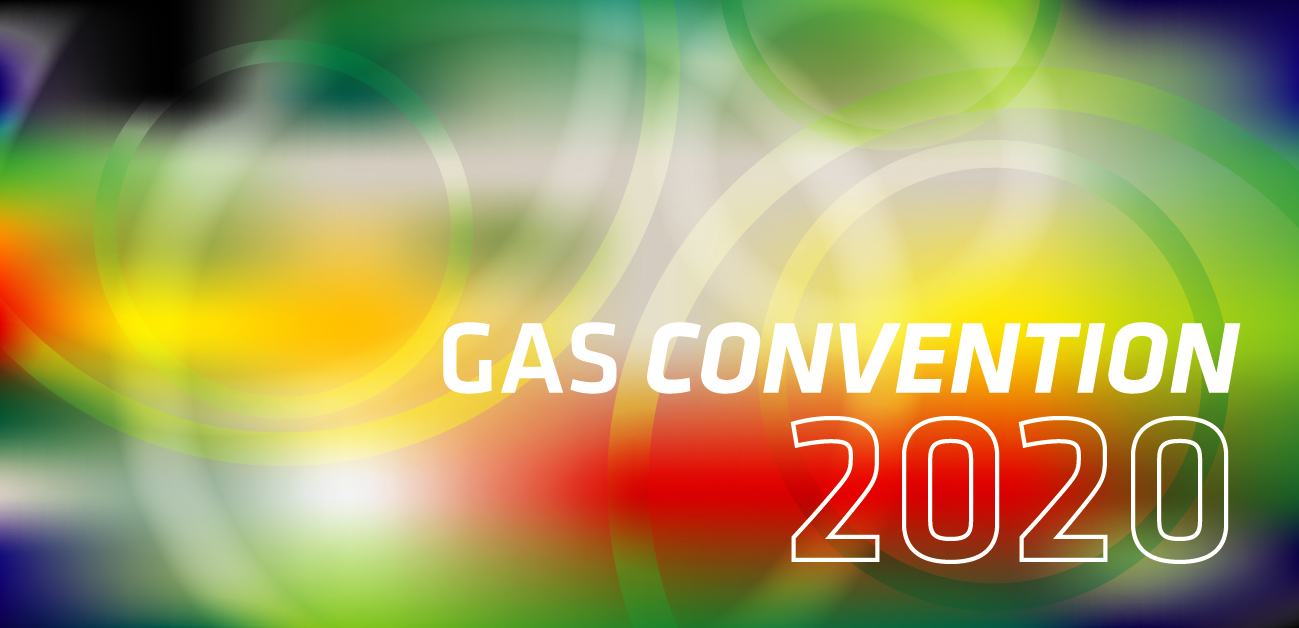 With many of our clients facing travel restrictions following the spread of the Covid-19 (Coronavirus), regretfully, we would like to inform you that we have taken the decision to postpone our Gas Convention initially scheduled for 25 March in Vienna.
The event will take place on September 28, 2020.
Our priority is the health and safety of our clients.
We appreciate your understanding and apologise for any inconvenience caused.
* * *
Gas Convention is an event designed for our customers. Each year we focus on topics of our customers' interests, present business updates and network with one another. Our 6th Gas Convention takes place on September 28, 2020 in the centre of Vienna.

This year we will begin in the early afternoon with our key note speaker before proceeding with our presentations covering topics like the results of our last year's customer satisfaction survey, tariffs, gas flow development, maintenance work, incremental processes and projects, IT systems and more. We will conclude the conference with an info point session for further discussions. Afterwards, a dinner overlooking the Danube will close the event.

For further details and registration please contact Justyna.Checinska@gasconnect.at